Connections Galore, Advance Steel Collaboration & More
Last year, we introduced new Steel Connections for Autodesk® Revit® Structure. This year, the developers have continued to add connections—well over 130 new ones. Steel Connections for Revit is an add-in that can be accessed in your Autodesk Account. If the add-in is not installed, only the Generic Connection placeholder element will be available.
Loading Connections
Once the add-in is installed, add Steel Connections by clicking the Manage tab ►Settings panel►Structural Settings►Connection Settings.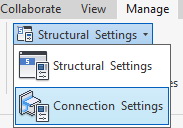 Figure 1: Connection settings location
Select the Connections required. To create a connection, click Connection on the Structure tab. Select the components to connect, and press Enter or Esc to complete the connection. The ability to show connections helps to bridge the gap between design and fabrication.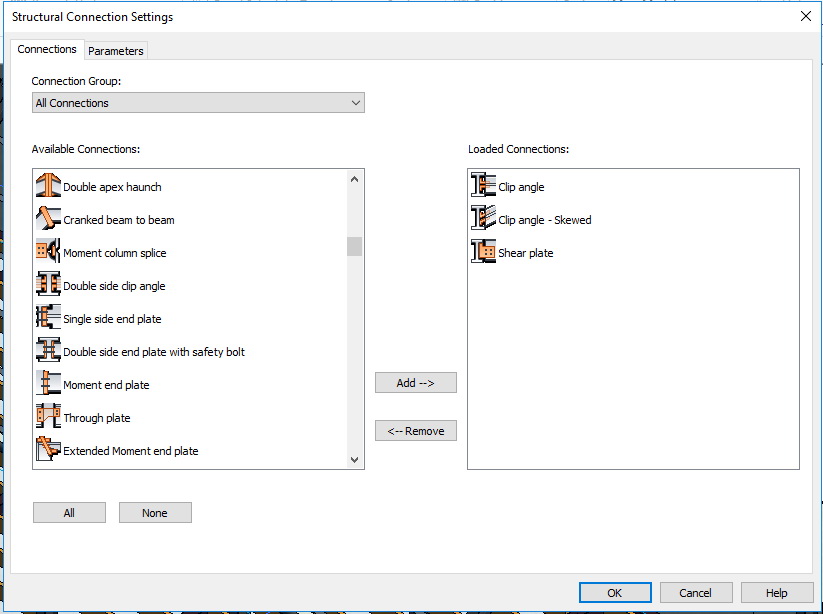 Figure 2: Connection settings dialog
Some important things to note: in Revit 2018, users are now able to create connections in projects and templates that have been upgraded from older versions of Revit, in custom families, and in families from older versions. Hooray for compatibility!
Of course, this is all dependent on the parameters in the Structural Section Geometry group (listed under Type Properties). If there are customized framing components, the geometry parameters need to be created. Revit makes the distinction between Certified steel elements and Custom steel elements in which the Shape Type property is not applied. Certified steel elements include the section shape and the parameters for Structural Section Geometry are already defined. Revit will attempt to identify a custom element's shape properties and choose the best match steel section shape.
Advance Steel 2018
Advance Steel is AutoCAD-based software for steel detailing. In Advance Steel 2018, users can migrate specific settings to the new version.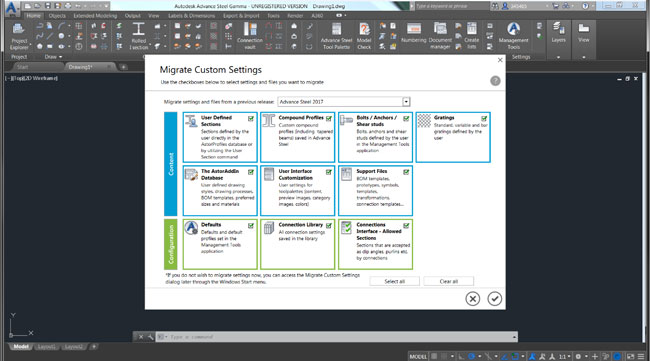 Figure 3: Advance Steel custom migration (image courtesy of Autodesk)
Revit models are exported to Advance Steel. By exporting the model in an .smlx format, bidirectional support is enabled from Advance Steel. This means that the user is now able to sync the Advance Steel model with the Revit model. Any changes made in Advance Steel will update the Revit model.
Another new feature in Advance Steel is the addition of Blowup Details. By creating a Callout, detail views are created to aid in visually specifying connections.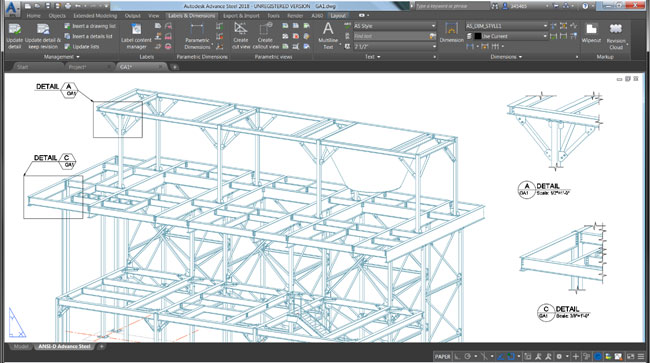 Figure 4: Blowup details in Advance Steel (image courtesy of Autodesk)
Rebar Rehab
It is now possible to edit rebar constraint properties in a 3D view. Select the rebar, and on the Contextual tab, select Edit Constraints on the Rebar Constraints panel. The rebar constraint reference is highlighted in orange. Clicking the dots along the length of the rebar toggles through the different rebar constraints that can be modified individually.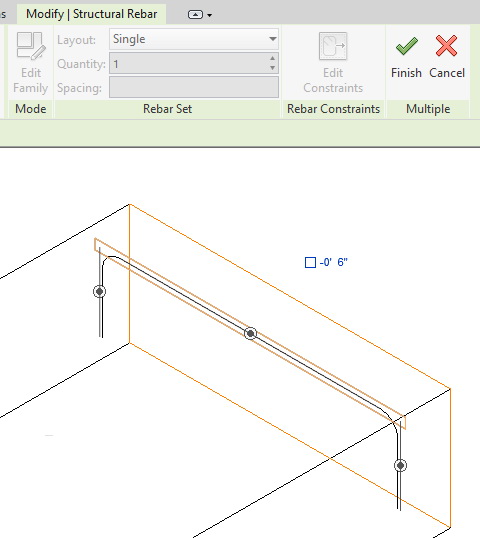 Figure 5: Rebar Constraints
These are just a few of the improvements to Revit Structure 2018 and Advance Steel. The push continues for better integration with the fabrication process. Every little bit helps, and we will continue to look for more development in this arena.